Synopsis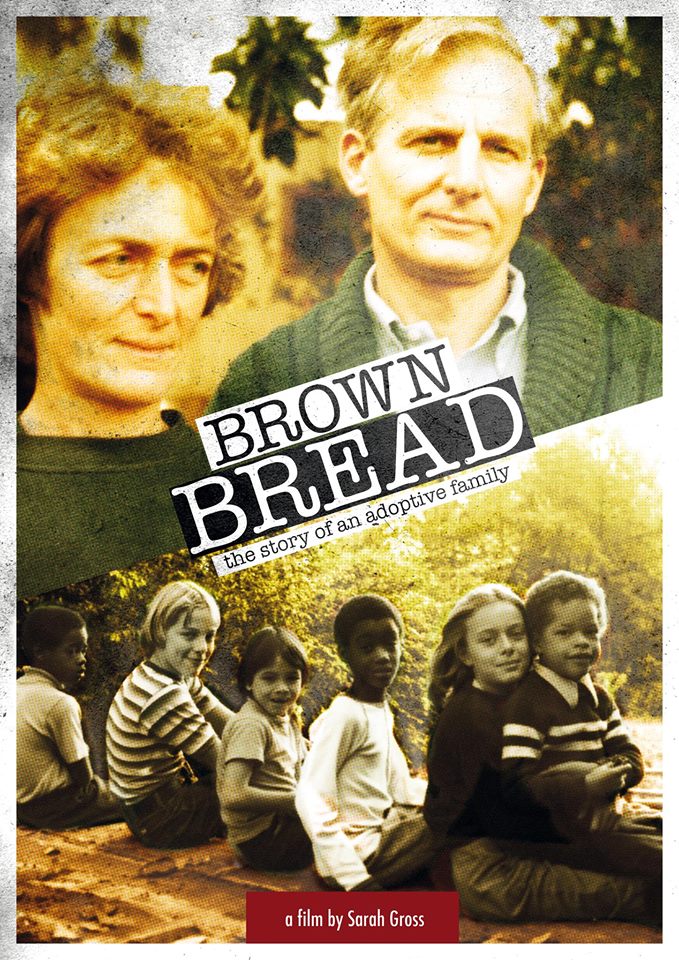 In the hills of Northern California, an unusual family gathers for their reunion. As they join hands around the table, their colorful mix of races looks like the American dream of integration. It started with a vision. The grandparents recall how in the 1970s they began to adopt. Scenes from the week-long reunion are intercut with images from their adult children''s daily lives. A professor at Stanford, a manual day laborer, an entrepreneur in debt, ...these portraits show radical differences in class and identity. Their ability to laugh and to love across boundaries of social and racial division made this family possible. But their differences still drive them apart. A personal documentary about what it means to grow up in an adoptive family.
Brown Bread is a film about family, about ethnic identity, and how we define ourselves regardless of geographical locations or last name.
See the Film
Brown Bread invites viewers to reflect on integration and adoption today, and the meaning of family. Experience has shown that discussions after the film are lively and thought-provoking. Organize or attend a screening, enjoy the film, and join the discussion.
How to see the film with your organization
Kino Lorber Educational Distribution will bring Brown Bread to your local group or institution. Create a community-building event around a Brown Bread screening with panel discussion, potluck, or other group activities. The pricing of film rentals varies according to screening format and venue. For more information please contact us at link below.
Set up a screening on your own premises or at a community facility here:
Community and Group Screenings
How to see the film in your local theatre
Gathr Theatrical On Demand will bring Brown Bread to a theatre near you. Individuals can ask for a screening and Gathr will coordinate with your movie theatre of choice. Movie captains who initiate the event get to see the film for free, all others pay normal ticket price once the screening has been confirmed.
Ask to be notified about upcoming screenings or schedule a local screening here:
Theatrical-on-Demand ScreeningsStill have questions? Contact Brown Bread directly.
Brown Bread recipe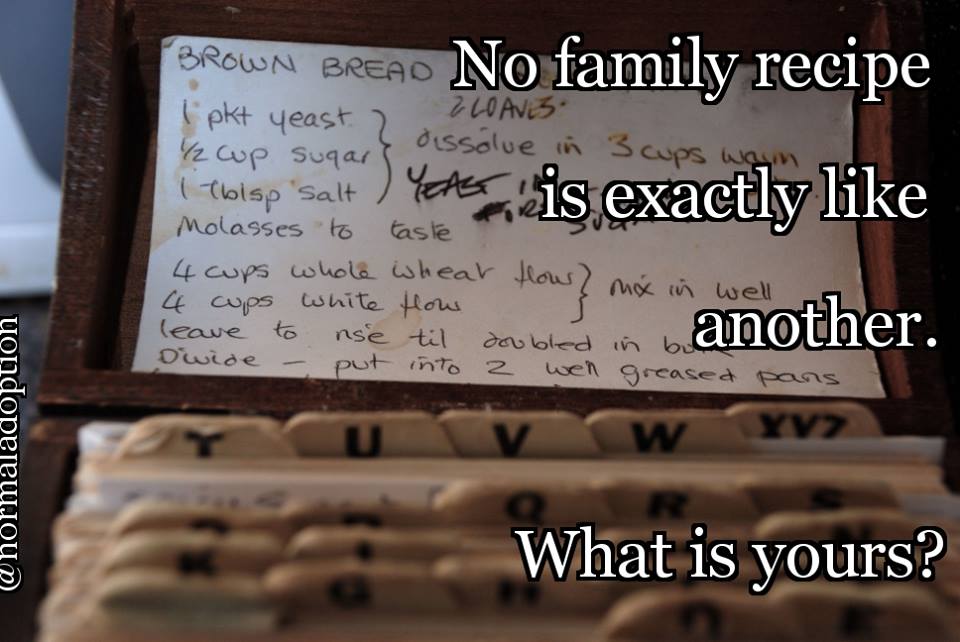 1 pkt of dry yeast
½ cup of sugar
I Tablesp. Salt
Dissolve above in 3 cups warm water
 
Add molasses to taste ( about 3 Tablesp.)
 
Stir in, mixing well:
4 cups  flour
4 cups white flour
 
Leave to rise til doubled in bulk
Divide into two well greased bread pans
Leave to rise in pans until brimming pan
 
Bake at 350 F. for 50­- 60 minutes.
Remove from pans let cool on rack.